Round Baikal Railway

more
No time to explore tours?
Leave your contact information and we will consult you for free.
Done! The form was successfully sent. We'll get in touch with you soon.
Travel Corporation Trivium
Travel Corporation TRIVIUM opened its doors for tourists on the 5th of October 2010.
Every member of our company is a professional and specialist in tourism. For many years we have arranged interesting and loved by you corporate events on Baikal as well as organized leisure activities for individuals. Our excursion programs are very diverse.
Our friendly staff can also offer journeys abroad. Tours to the seas, cruises and excursion programs in Europe became very popular and many of our tourists turned into our friends. More than 70% of our tourists prefer travelling with us only.
We will meet you with a smile and a cup of hot coffee!
We'll happy to see you!
---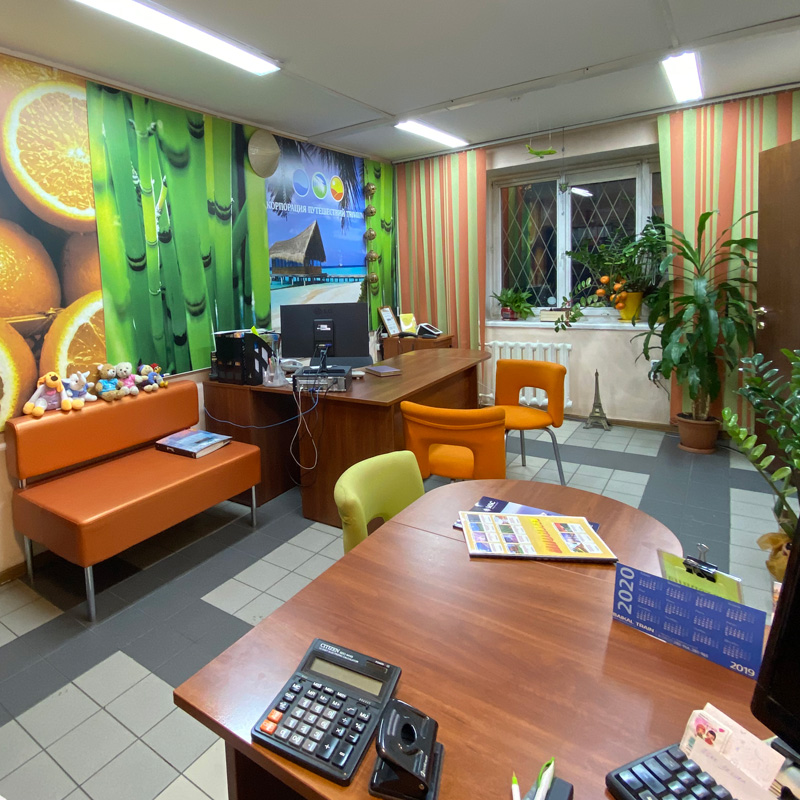 We are fast
Quick offer preparation according to your demands.
Flexible conditions
We can change a program of any tour according to your wishes.
Nice pricing
Our price policy will pleasantly surprise you.
Best in the business
We work more than 10 years in the field of tourist services.